Bee Workshops
Join Jack from Bee One Third as he teaches us all about the world of bees.
Bee Facts
Learn about bees, their homes, behaviour, and honey production.
Bee Craft
What better way than to teach children about bees than through art. For more bee arts and craft, please visit Creative Kids Online.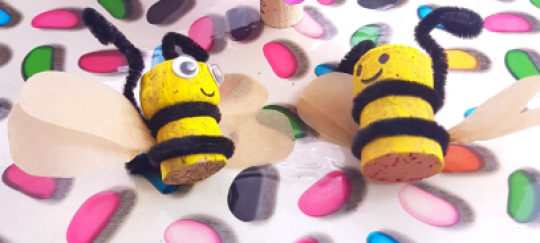 Once you have made these little bees you will want to visit all the flowers in the garden with them!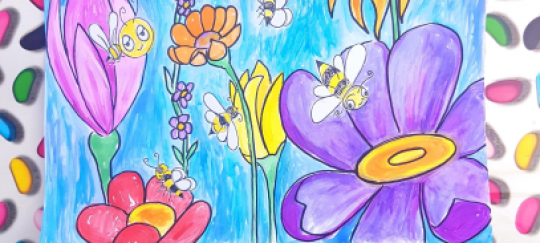 In this activity we're going to draw some cute little bees in a flower garden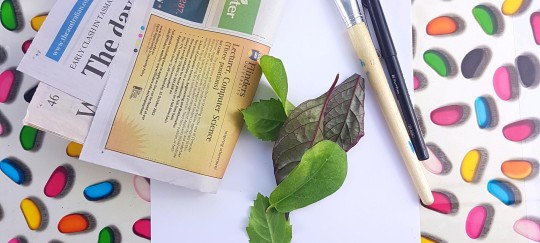 Take a walk in your garden for a scavenger hunt for some leaves to paint.
Bees & Your Garden
Learn how to attract bees and butterflies to your garden.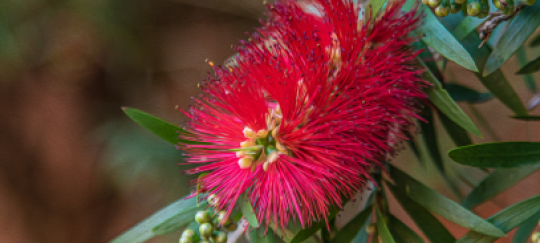 How to pot and care for native Australian plant species that attract bees.